We believe you should never have to choose between safety & communication
Top 3 Reasons to Choose ADCO's Window Communication Masks:
Our masks are MACHINE WASHABLE. Most window masks/smile masks are NOT machine washable.


ADCO has been around for decades, and is dedicated to providing accessibility and ease of communication for all, even during a pandemic. You can trust that the products that we sell (and those we make!) are created with YOU in mind, and we will stop at nothing to earn your trust.


Our mask project is not built for profit. Our masks are 100% made in Colorado, which is helping fuel our local economy. Our materials are 100% sourced by businesses (primarily small businesses) here in the US. We are a small, family-owned, veteran-owned business comprised of an amazingly diverse group of people with a common mission to help as many people as we can during these challenging times. Your purchase is helping keep this project alive, while also providing free masks to non-profit organizations with a similar mission of breaking down communication barriers for those living with a hearing loss. THANK YOU for choosing ADCO!
---
NEW! Kids Window Communication Masks
Top 3 reasons to LOVE our new Kids Communication Masks:
They are incredibly comfortable, and available in colors that kids love

They are easily adjusted by the child, reducing the need for parent/teacher assistance

They aid in our mission to break down communication barriers across the country!
Adult Window Communication Masks
FEATURING SOFT COTTON EARLOOPS
The adult window communication masks are made with incredibly soft cotton earloops instead of elastic, making them ideal for even prolonged use. Made with high quality cotton fabrics, and dimensions designed to fit the average adult, this has quickly become our best selling adult mask.
STOCK UPDATE: Most colors have now been restocked but will sell fast! If you would like to place an order today, please CLICK HERE
ADCO Masks Around the World!
Share your mask love by sending your photo to masks@adcohearing.com or share with us on Facebook or Instagram!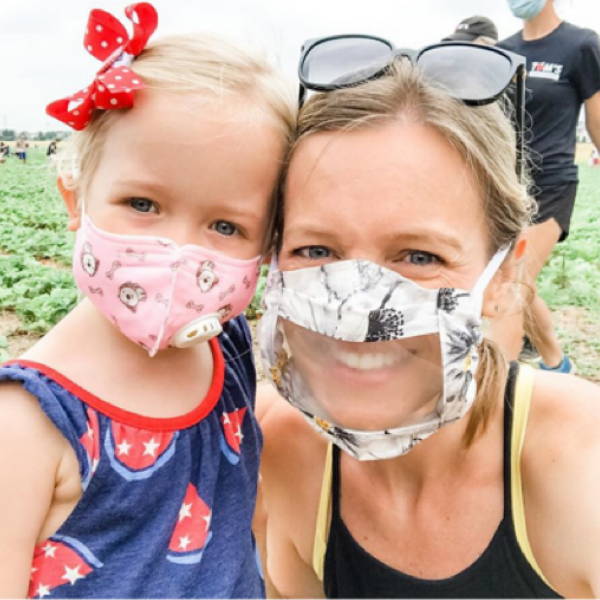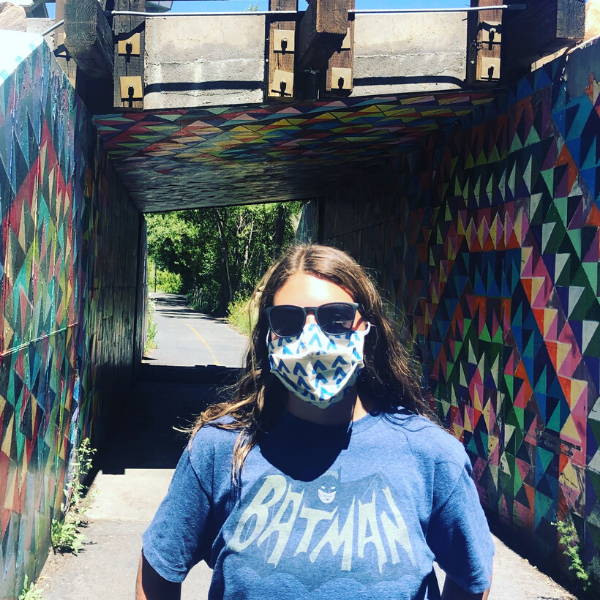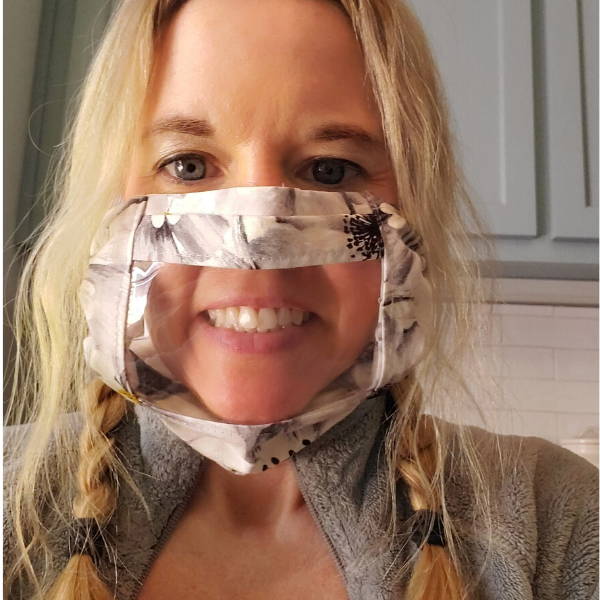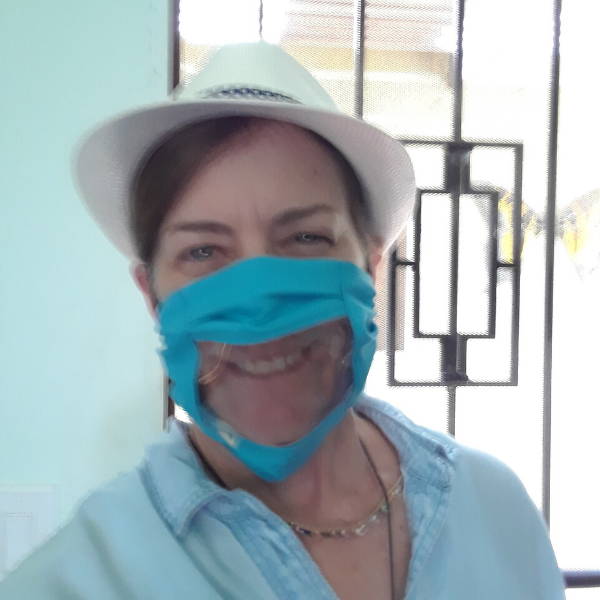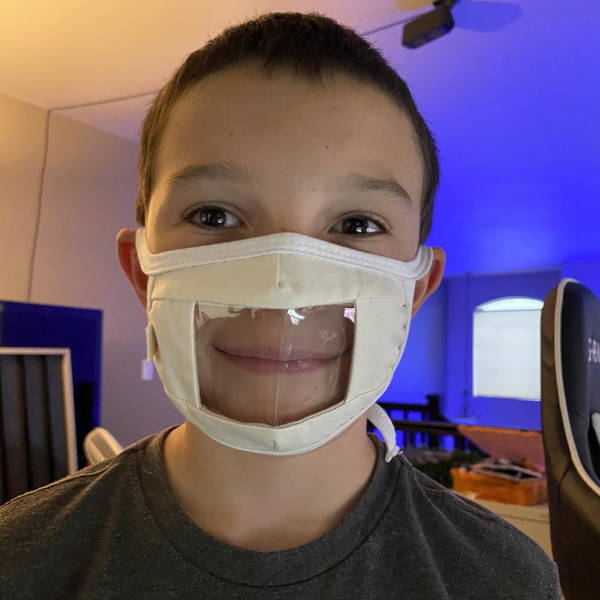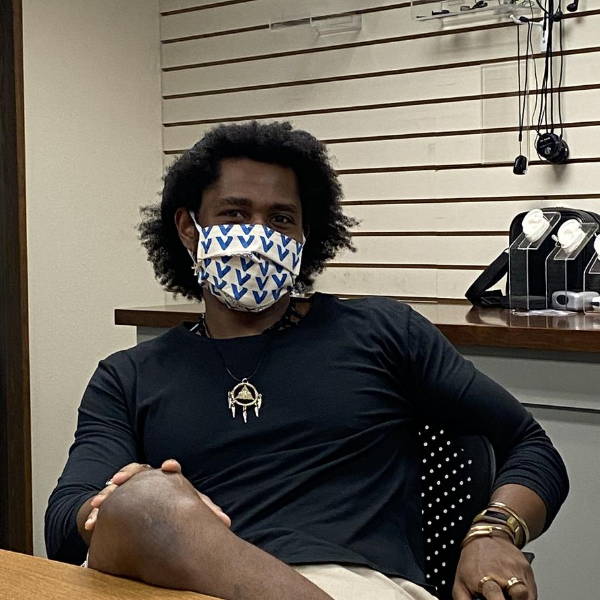 Did you know that a portion of all mask sales are used to provide free window communication masks to non-profit agencies across the country?
Together with these amazing organizations we are working to break down communication barriers!
Are you interested in applying for a donation for your non-profit? Please CLICK HERE to complete our online application form and a member of our mask team will follow up with you.